Ready to compare?
compare3D helps you find the right 3D printer, 3D scanner, filament and resin for your application. Easily match your needs with the available technology. The result will be the best fitting solution for your application. compare3D now.
search
Transparent
The market for 3D scanners, 3D printers, filament and resin is developing fast. It's hard to keep track and find the best technology. With our comparison engine you get a complete overview of the market and can find the most suitable device for you.
money_off
Free
Your comparison is free of charge. Simply compare and find the best solution on the market for your use case. If you choose a printer and buy it, we get a commission. This way you support our work.
flag
Our mission
We developed the product we had been waiting for for a long time. With the compare 3D comparison engine you'll find the best device for your needs without a long training period.
compare3D comparison engine
Select one of the following options and find the most suitable device thanks to our interactive form.
availiable soon
3D Scanners
3D Scanning is the next megatrend. Find the right model in over 300 scanners.
availiable soon
Most frequently used
3D printers
Compare over 1000 3D printers and find the one that matches your needs.
start comparing
availiable soon
Materials
Find the material you need based on the various mechanical properties.
availiable soon
Compare with us: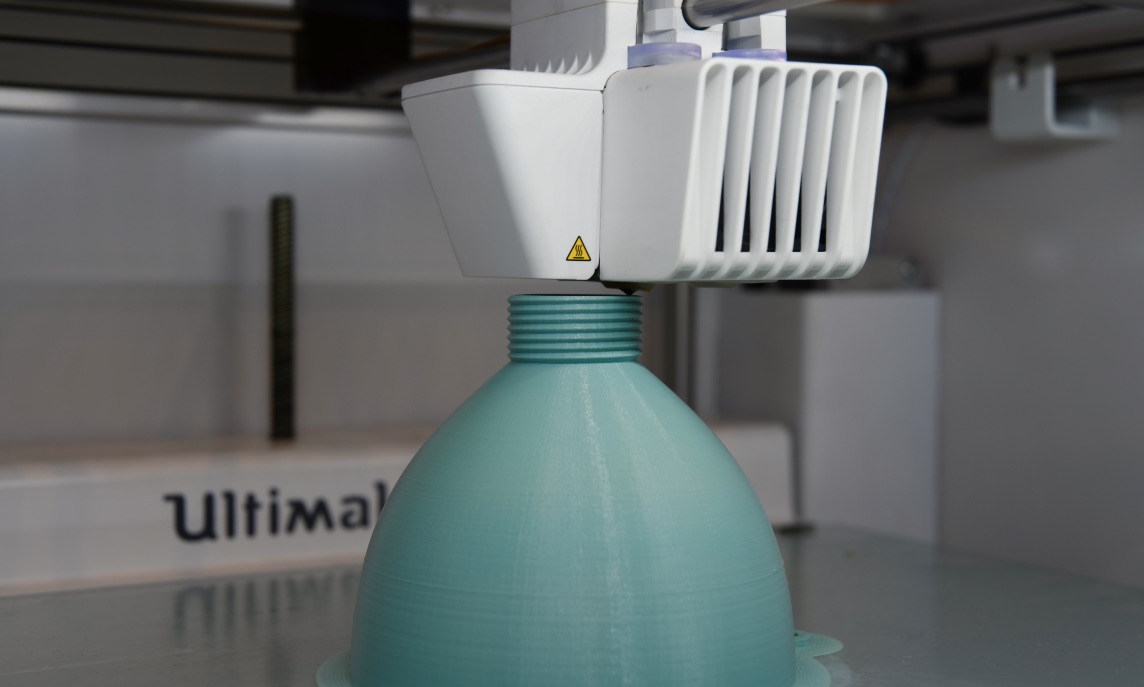 3d_rotation Compare
Individualization of products is a mega trend and will change future manufacturing. With the right 3D Printer you can make your idea physical. Compare3D helps you to find the most suitable printer.
compare_arrows compare 3D Printers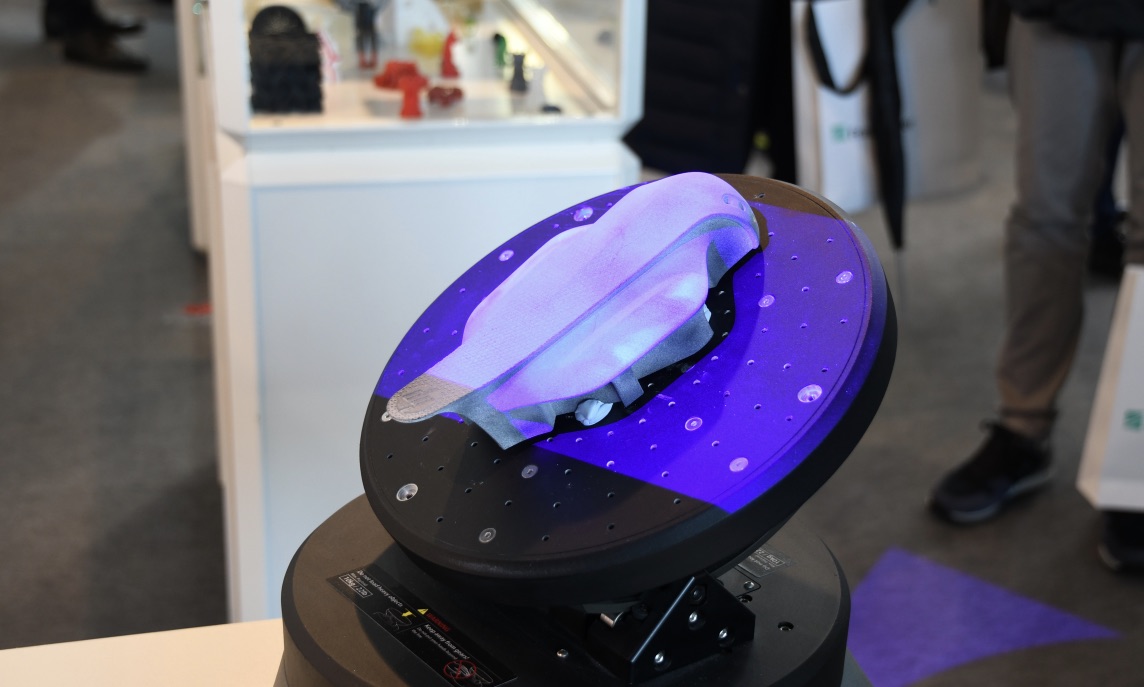 3d_rotation Compare
Printable data could be constructed or 3D scanned. You can use 3D Scanners to digitize physical objects easily. Find the right system with compare3D.
compare_arrows compare 3D Scanners